Great reviews
We have helped thousands of customers optimize and secure their computers. We make sure that you get the same good and safe experience.
Partnership with IT-Branchen
We are proud to collaborate with one of Denmark's largest providers of digital licenses. We help their customers with the installation and setup of various products.
Who is Northguard?
At Northguard it is our aim that our customers can use their devices safely and optimally on the internet. Using our security programs and services in the manual cleaning of Windows and OS devices, we help people every day to have their computer running in the best and safest way. Our skilled supporters explain the process to you in a way that is easy to understand.
Northguard is founded by an enthusiastic team with many years of experience in IT support and customer service, which means that our customers are always taken great care of.
We are currently only focusing on the Scandinavian market.
Northguard. Security guarantee.
The world of technology is changing from day to day and can be a real jungle to navigate in. At the same time, it is becoming an increasingly important part of our lives, as we use computers, phones, and tablets like never before – for everything from games, work, bank transfers, and interactions with the governmental organs. Of course, this development should be considered as something positive but in some regards, one must also be very cautious.
We want to be your security guarantee that as an ordinary citizen you can use your online devices without being afraid that some individuals are using new technology to collect your personal data and infiltrate you and your home. We can offer you the peace of mind by manually helping to clean your computer for threats and safeguarding you from future threats online.
Contact us and let us give you an insight into your computer and its security – explained in a way that anyone can understand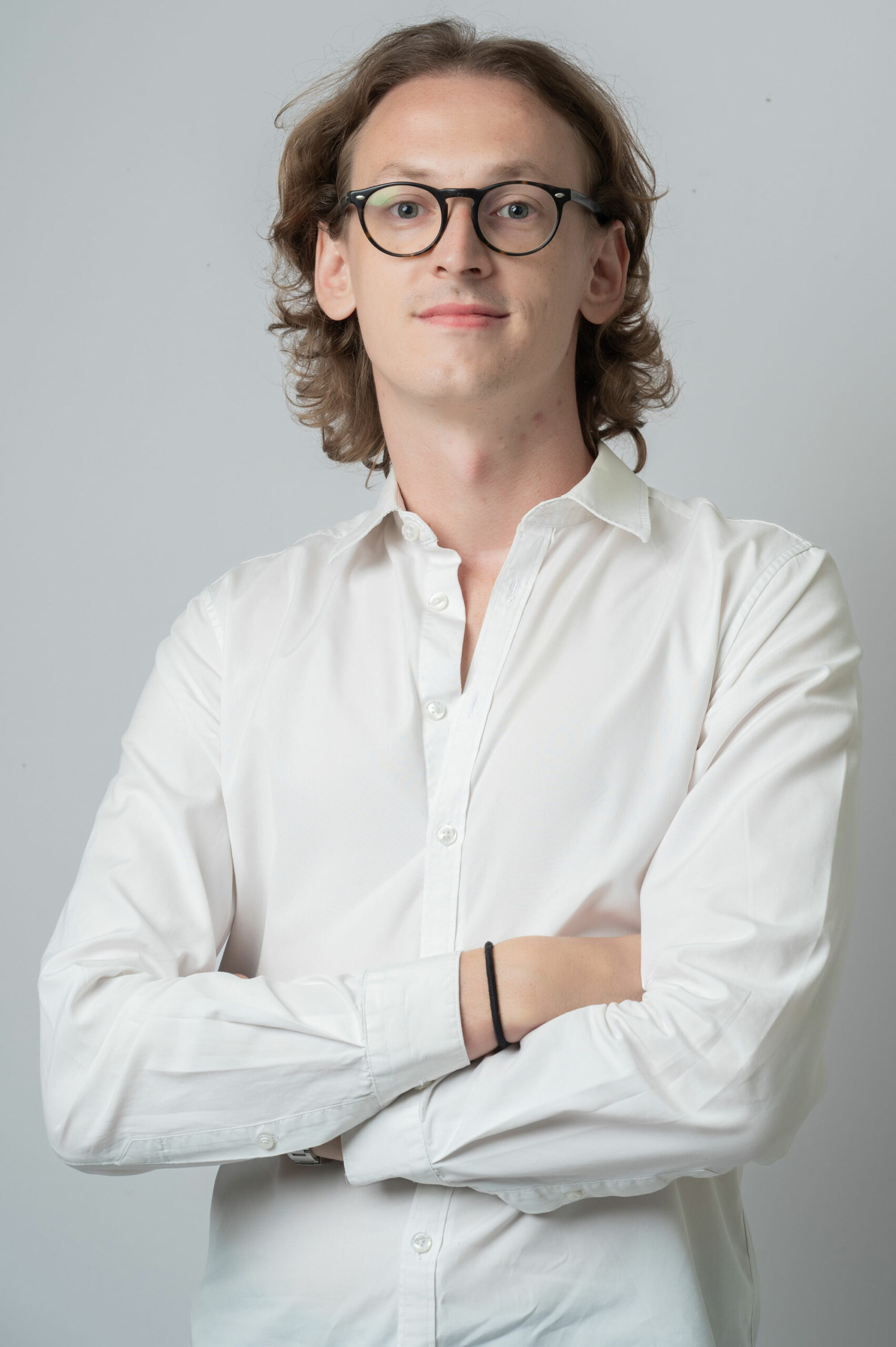 CEO
Mike Lambrecht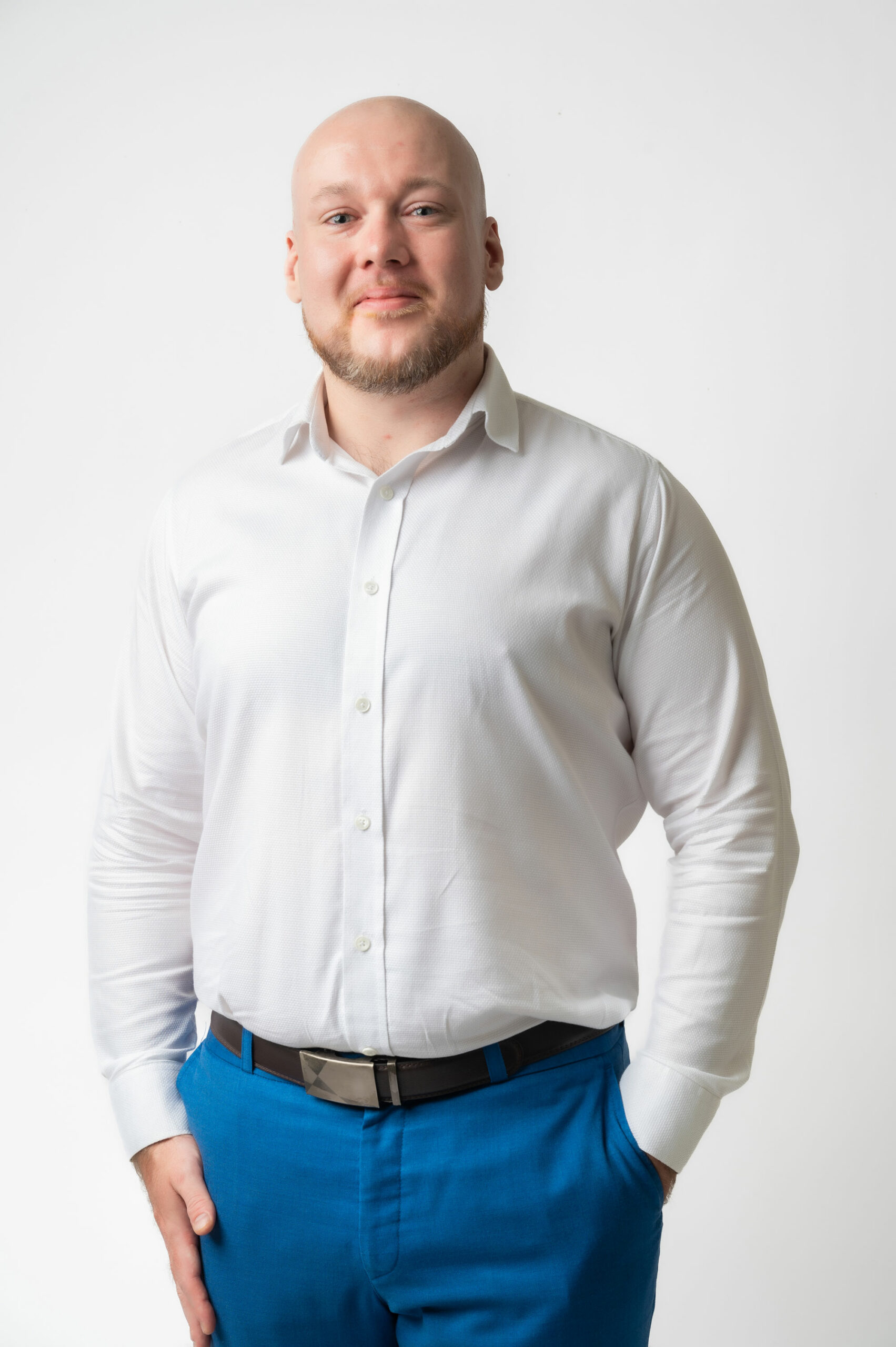 CSO
Benjamin Ptak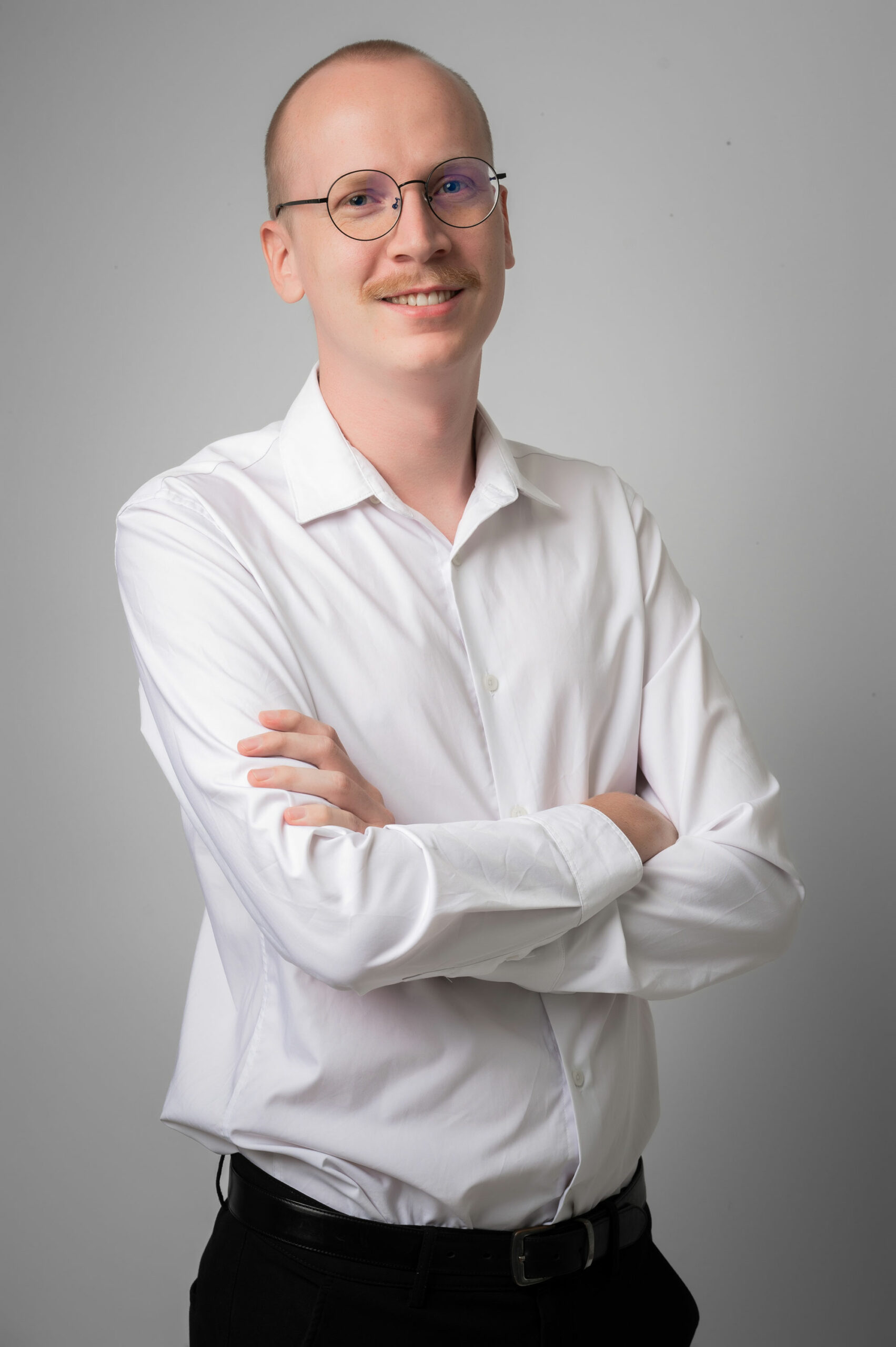 CFO
Simon Lambrecht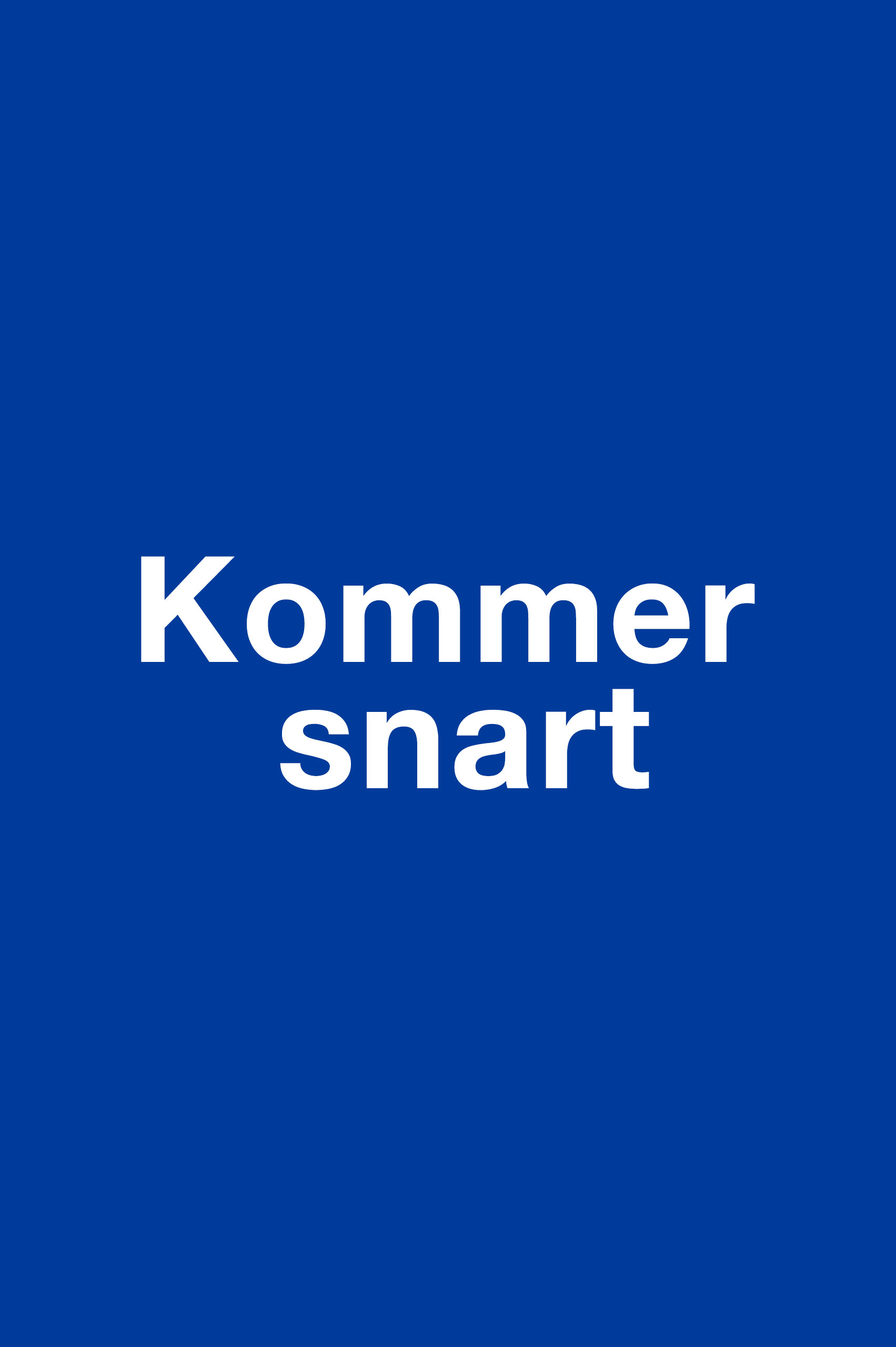 Head of sales
Alexander Rasmussen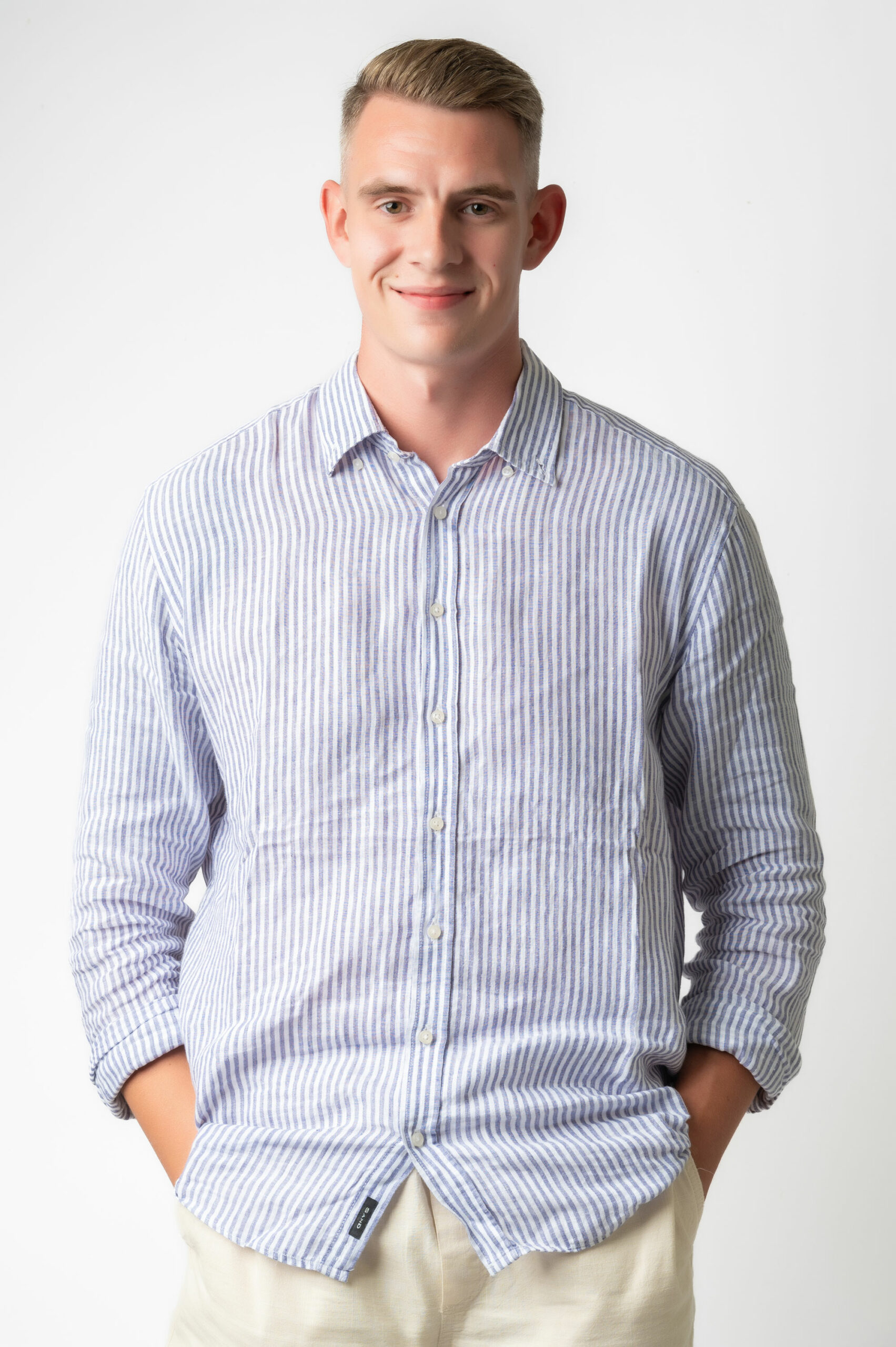 Head of support
Mikkel Jensen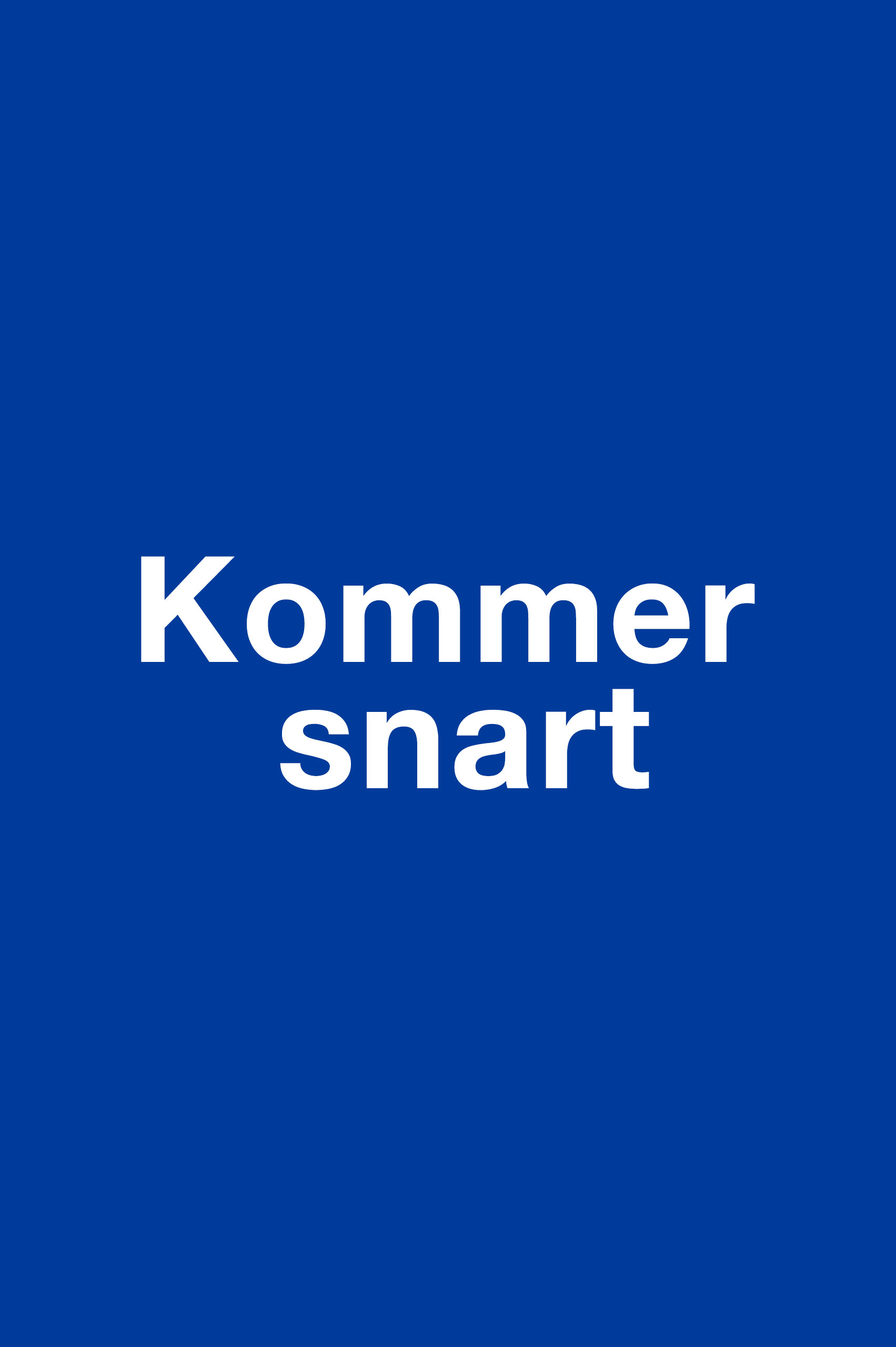 Supporter
Jan Kramer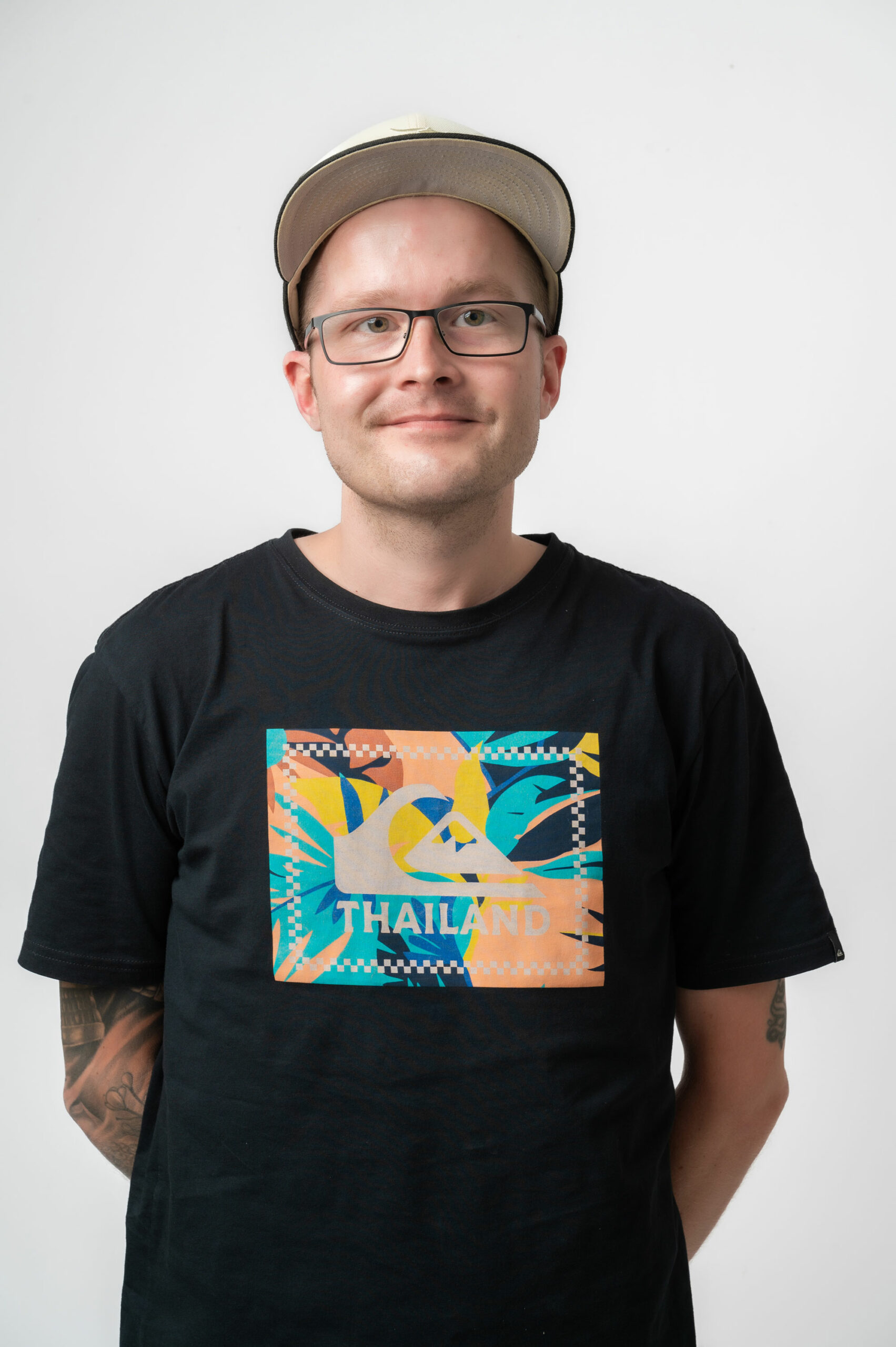 Supporter
Thomas Vestergaard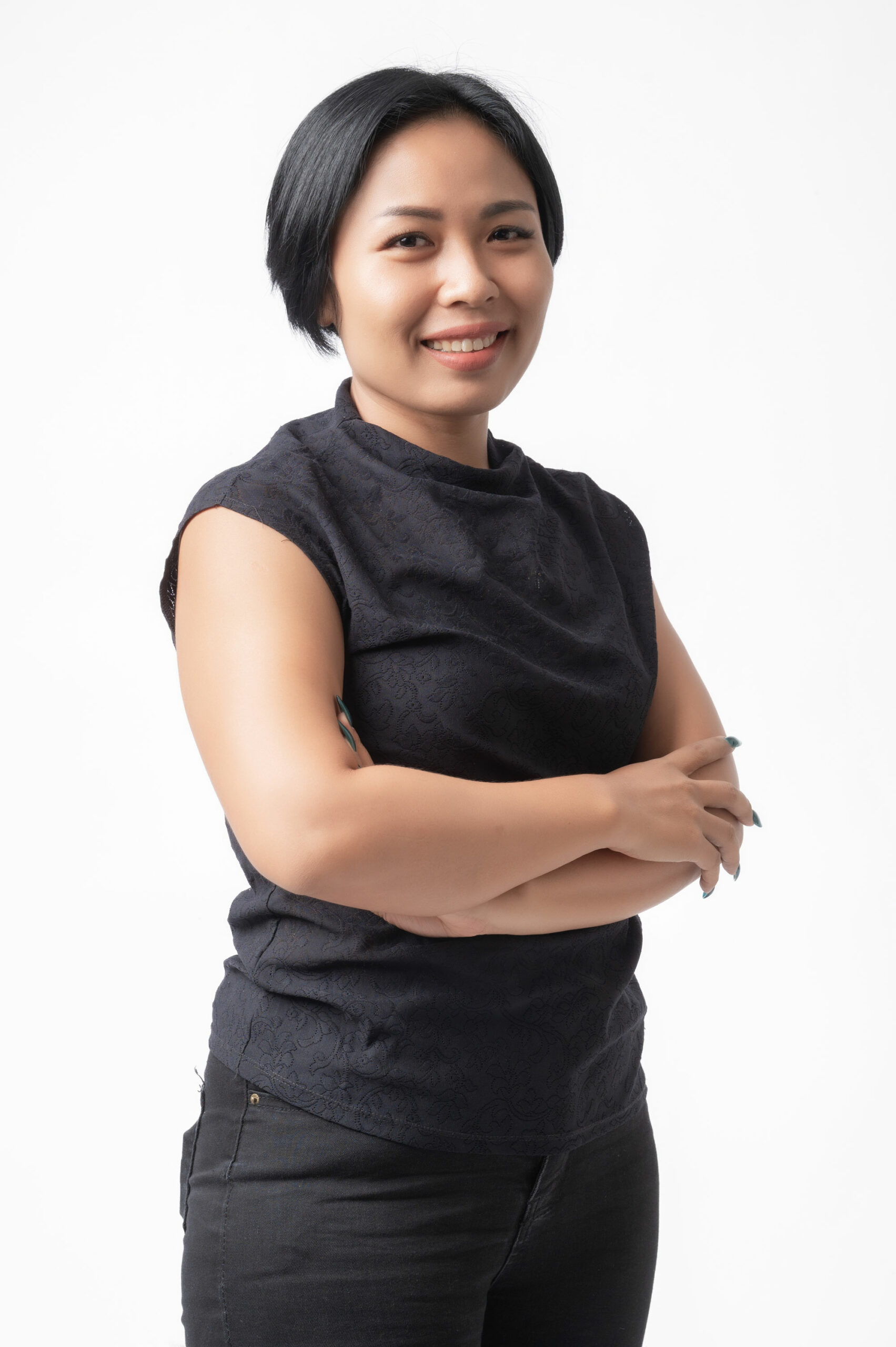 Assistant
Datch Honbanleng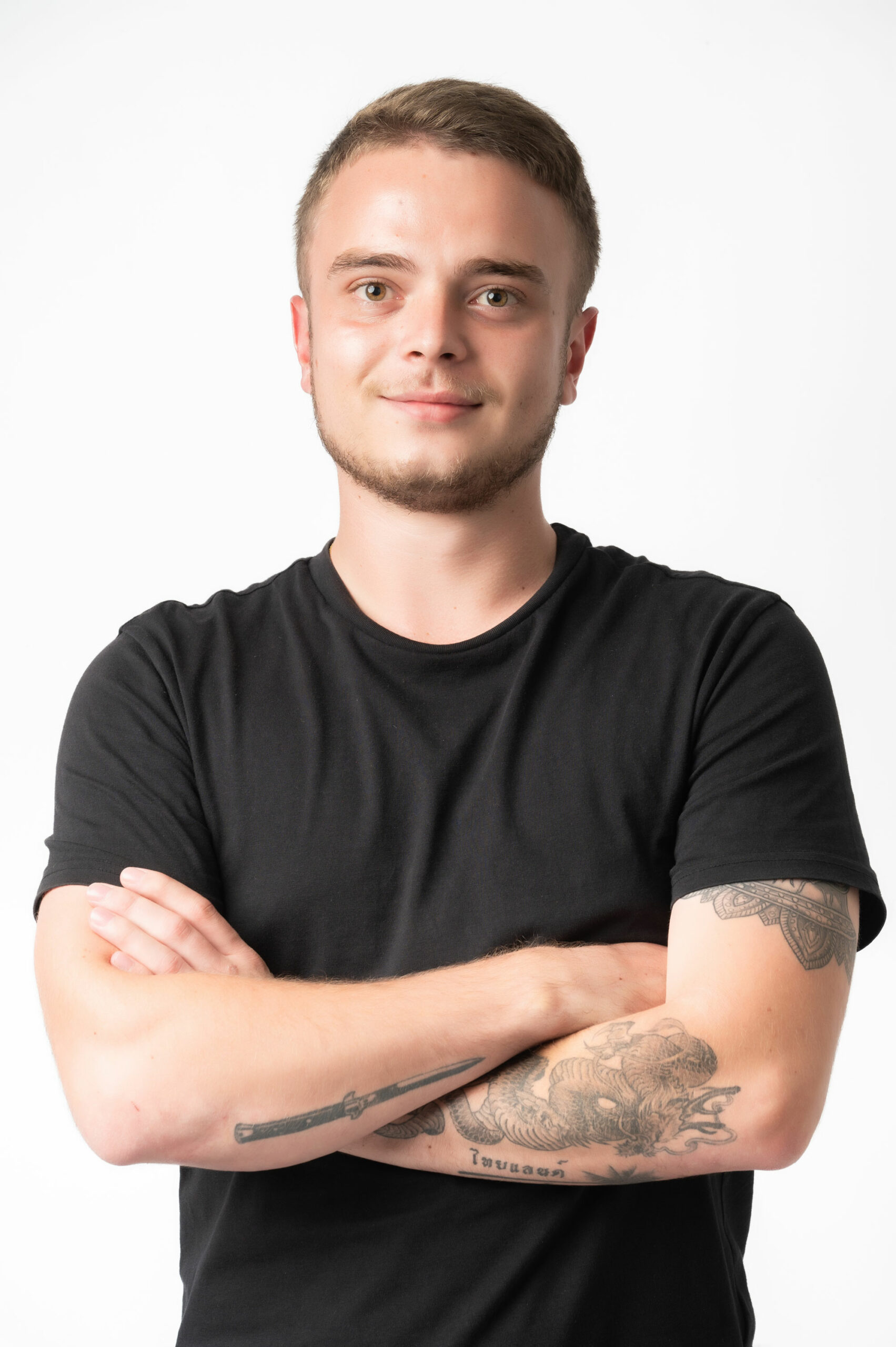 Customer service
Per Mortensen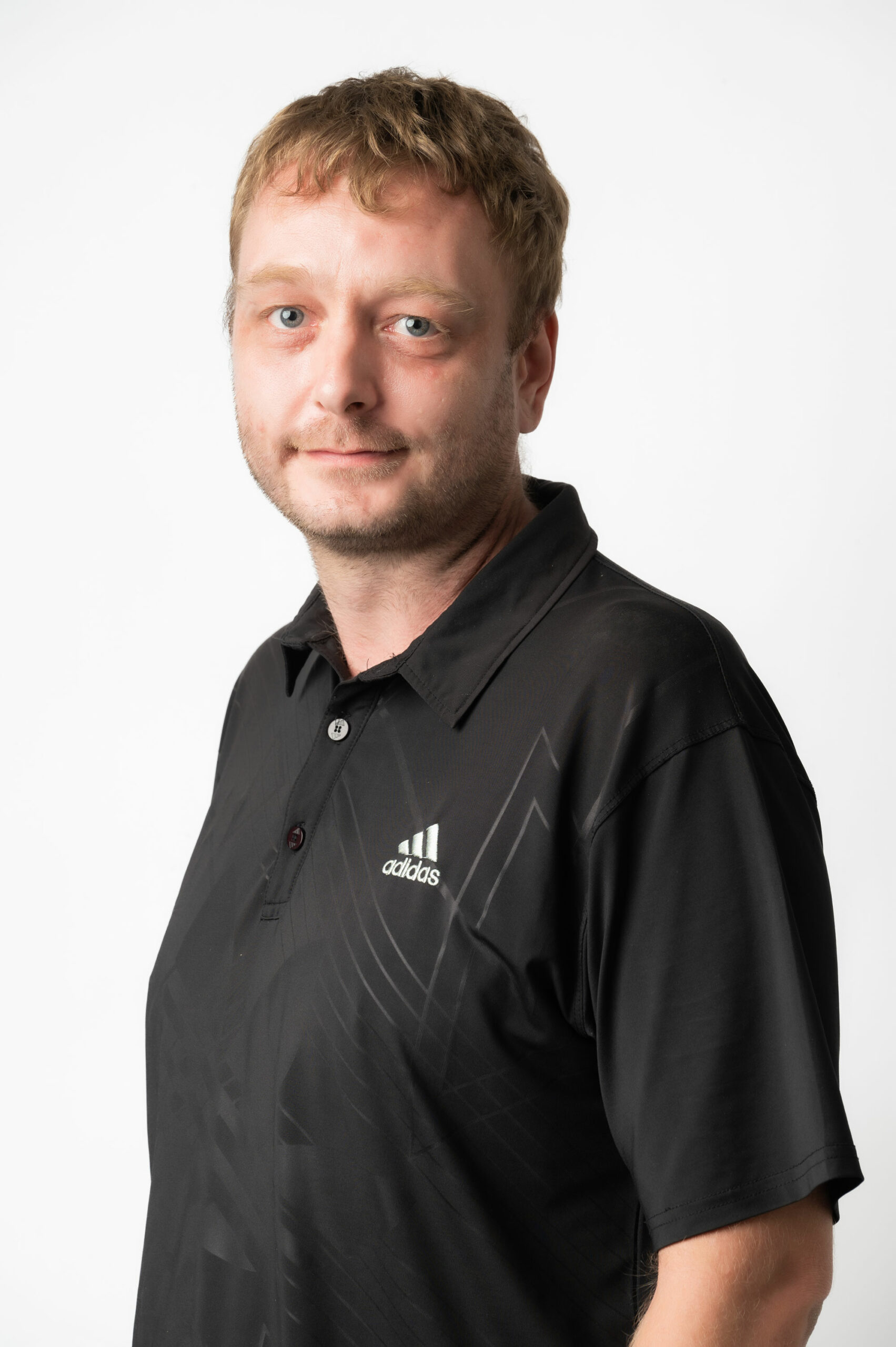 Supporter
Lars Knudsen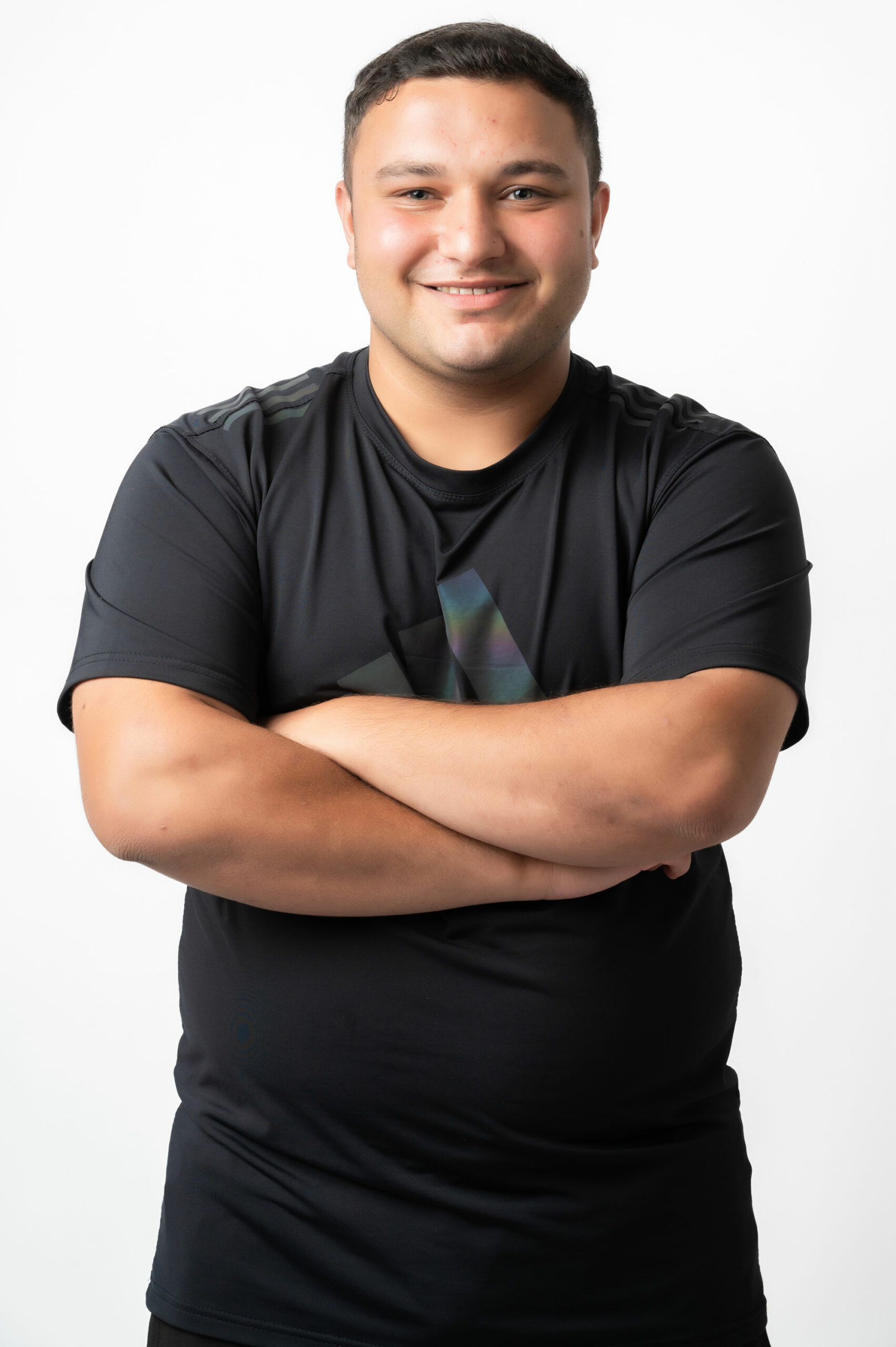 Customer service
Martin Hansen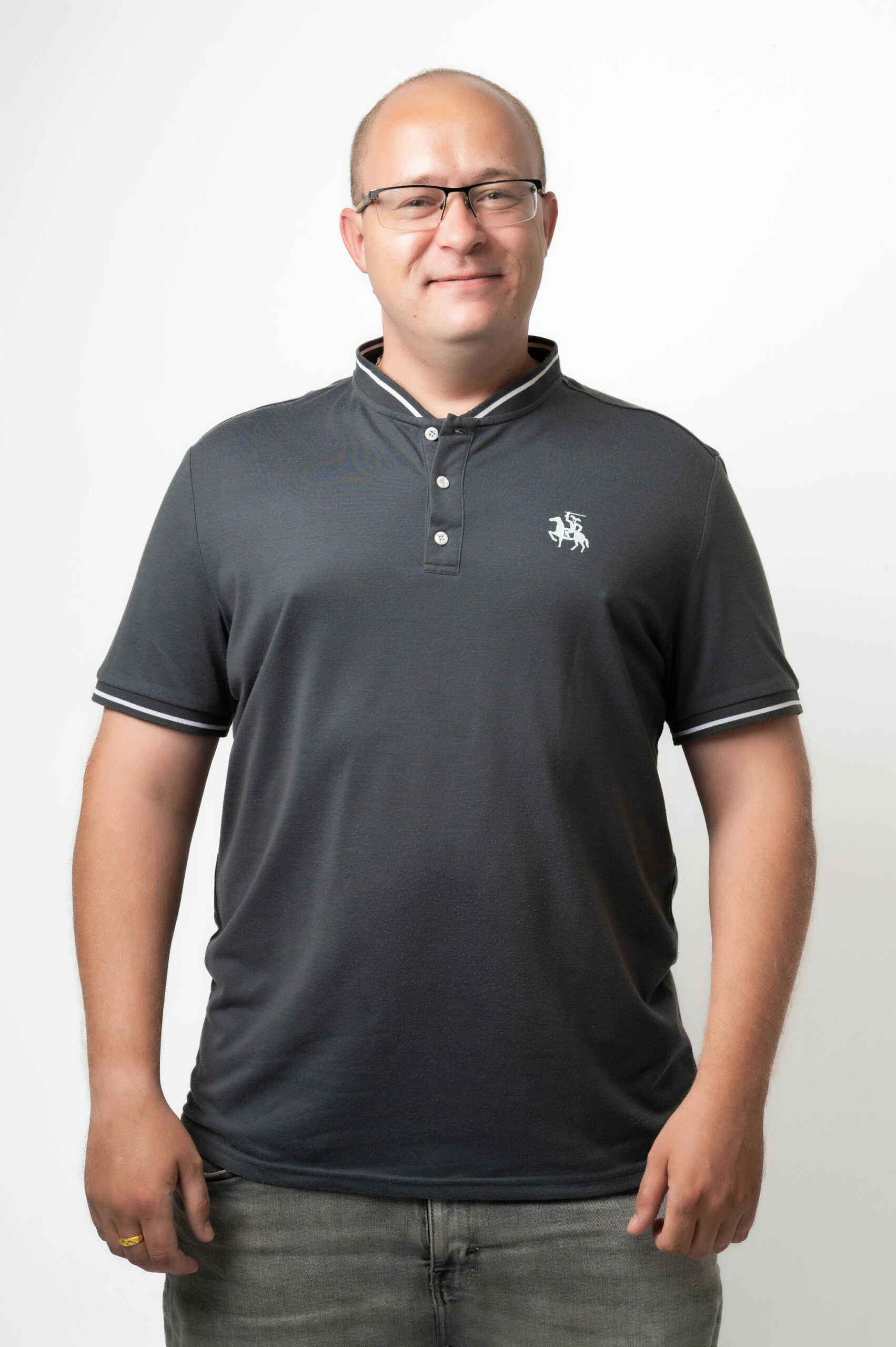 Supporter
Mads Olesen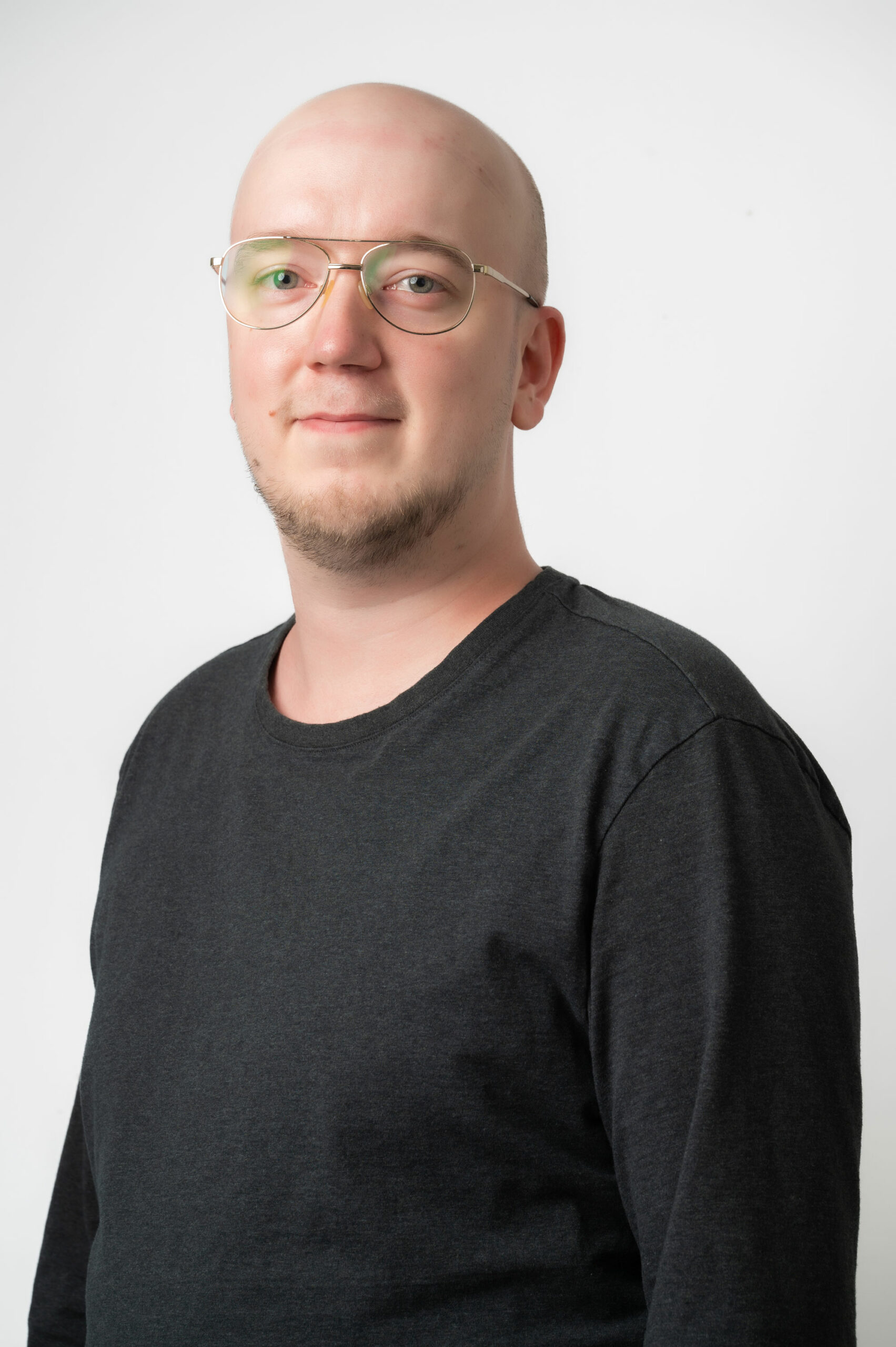 Supporter
Timo Kymäläinen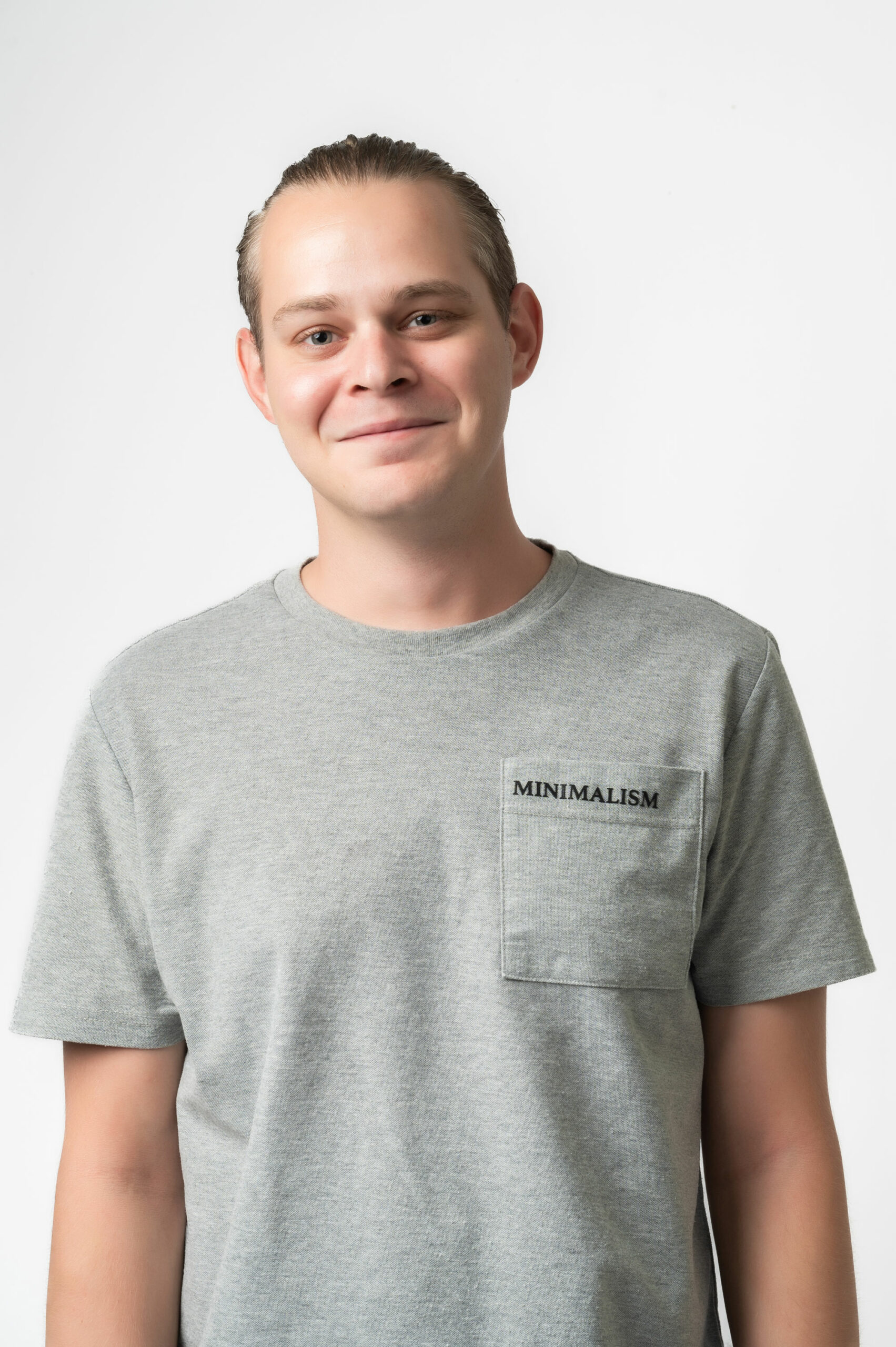 Supporter
Frederik Lilani